Client Testimonials
Array
Beth Waldrep
Chief Administrative Officer
Thomas and King
Thomas and King hired ICG capital to assist us in evaluating strategic alternatives for our company. Being the third largest franchisee of Applebee's with over 90 locations, their assistance was invaluable at this point in our company's life cycle. Their honest advice and detailed analysis of our business allowed our management team to make decisions based on real time market feedback. We were very impressed with the team at ICG and have retained them to assist us in the next stage in the process. We would highly recommend them to other firms that are seeking strategic assistance.
Array
Greg Lovette
President
Baytree Associates
After deciding that we wanted to take Baytree Associates in a new strategic direction, we began searching for qualified and capable investment banking firms to assist us in a strategic recapitalization and/or sale of the Company. ICG came highly recommended by several of our close business advisors and their reputation for getting transactions closed preceded them. ICG ran a very through and objective process and delivered unbiased advice every step of the way. Their knowledge of our industry and attention to detail set them apart. We would highly recommend ICG.
Array
Jim Chesnutt
President
National Spinning Corporation
We retained ICG Capital Partners to assist us in the diversification of our business platform in the craft industry. Our goal was to find businesses outside of our core competencies that complement our efforts in other parts of the industry. The team at ICG worked very diligently with our senior management team to identify, negotiate and assist us in completing the Hampton Art transaction and acted as an "internal" mergers and acquisitions department for National Spinning and Caron. We would highly recommend ICG. Their track record speaks for itself.
Array
Bruce Roberts
President
Falcon Metal Corporation
I originally engaged Scott Upton and the team at ICG to learn about my company and our industry and to create a great presentation piece on my former company Falcon Metal Corp. They then took it to the marketplace to see if we could find a realistic buyer. Scott and the team did a great job in doing this and we had over thirty interested parties which resulted in five credible offers. Scott and the team stayed engaged with me and were of tremendous help to me in understanding the process all the way to the end and even more important in supporting me emotionally throughout the process. I would highly recommend Scott and his team to help others to overcome sticky issues involved with transactions of this type and give a good value to any seller or buyer.
Array
Greg Allen
President
Cirrus Medical Staffing
Our organization secured ICG Capital when we were ready to put our business on the market. In a short period of only 3 months, Scott Upton identified a large number of potential buyers and secured the right opportunity for our organization at a fair market price. His methods of identifying potential buyers and arranging meetings aggressively were impressive. In addition, his project management skills were instrumental in keeping the projected closing date on target and successful. I highly recommend ICG Capital to anyone who appreciates ethical and assertive methods to sell their business.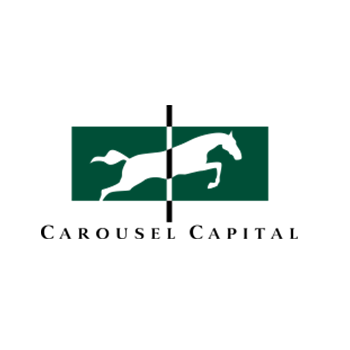 Al Welch
Partner
Carousel Capital
ICG conducted a highly effective and thorough sale process on behalf of Carousel Capital and our portfolio company, Crown Column and Millwork. We chose ICG due to their track record and their keen understanding of the business as well as our collective goals and objectives. ICG was instrumental throughout the of the entire transaction in managing both complex issues and finding the right partner to accelerate the growth of the company. The team at ICG helped us understand the implications and benefits of critical decisions and facilitated a process that resulted in a great outcome for both Carousel and management. We highly recommend ICG as an advisor.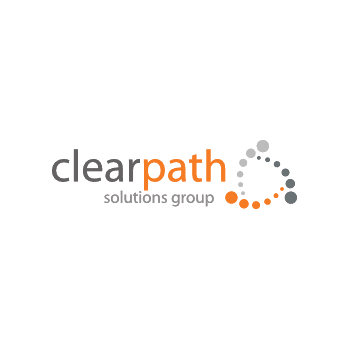 Gary Vaughan
CEO
Clearpath Solutions Group
After learning that a competitor of ours, Varrow Corporation utilized ICG Capital for the sale of their firm, we interviewed Scott and his team and were very impressed by their in depth knowledge of our industry and current market conditions. After hiring ICG, they were able to assemble compelling marketing materials that accurately presented our company to the marketplace and run a very competitive process that ultimately ended in a successful outcome. Their attention to detail, senior level attention and constant communication sets them apart. We would highly recommend ICG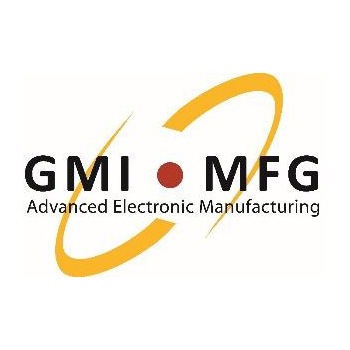 Diane Thompson
CFO
General Microcircuits, Inc.
Our business had reached the point where we decided to seek a partner to help us recapitalize the business and take us to the next level. We tried to do this on our own for about two years, spending a lot of energy, time and money, but without reaching a successful close. To help us attain that goal, we selected ICG Capital. ICG came highly recommended, but we did not realize the tremendous value that they would bring to GMI, both financially and operationally. We are thrilled with the ultimate transaction that ensued. The ICG team operates with high standards, dignity, and an overwhelming sense of character. It is a pleasure to be associated with such a quality group. There is no question that we would recommend ICG to other firms.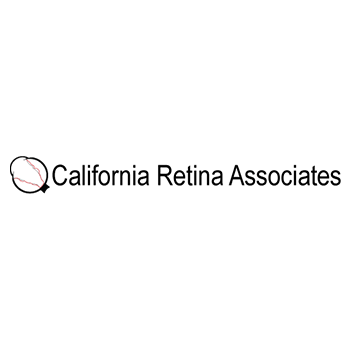 Nasrin Mani, MD
Partner
California Retina Associates
ICG guided CRA through the sale process by providing thoughtful advice, flawless execution and ultimately found the best strategic partner for CRA's continued growth and evolution. CRA is in a very specialized subsector of Ophthalmology and ICG's ability to grasp the nuances of our business was remarkable ICG tailored its process to meet our objectives and preserve the legacy of our business. The senior level attention, advice and education provided was truly appreciated. We highly recommend ICG.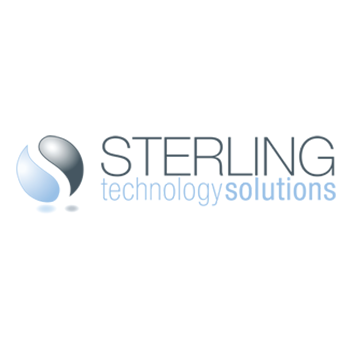 Tom Blanchard
CEO
Sterling Technology Solutions
I worked with ICG Capital Securities to both help me find a business to buy and purchase that business. They were instrumental in guiding me through the process of intelligently purchasing a competitor. I can honestly say if it were not for some of the protections they helped me put into the contract to purchase, I would have experienced a significant financial loss from the transaction. As a result of their help, what could have been a horribly bad deal turned into a very good deal.
Would you like to speak to one of our advisers over the phone or email?
Contact us to set up a quick and free strategy session.